ActiveMatch in the Community
Events in 2017
Partnering with Toronto-based, holistic coach and consultant, Julian Ho, ActiveMatch held a series of five Get Active(Match) Events from April to August 2017. At these events, Julian lead a small group of ActiveMatch members through movement exploration circuits that helped members identify areas where motion was limited or changed. Each circuit ended with restorative yoga. After each session, Angela lead a discussion about how to improve the mental aspect of exercise and physical activity. Members discussed everything from motivating ourselves to asking for the right type of social support to how to find new exercise partners. Thank you to all attendees and to Julian!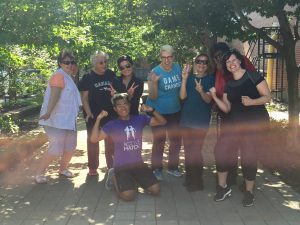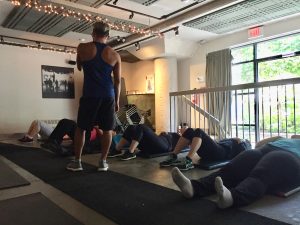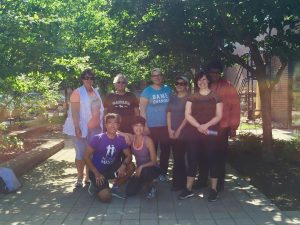 Events in 2016
ActiveMatch Open House Meet n' Greet in partnership with The university of Toronto Varsity Blues Think Pink #Bleedblue events raising awareness about breast health on campus. Thank you to all our amazing attendees! Here's to many more fun meet and greets in the future! –
January 30, 2016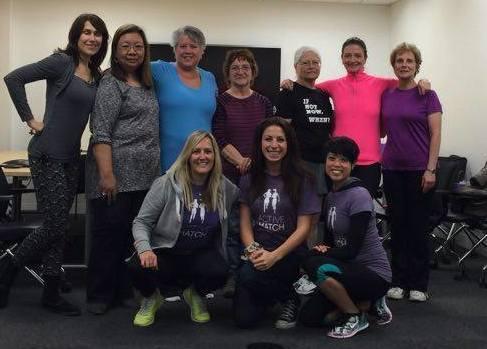 ---
ActiveMatch Fitness, Dance, and Cancer Survivorship Open House in partnership with Grooves Fitness and Dance in Mississauga. A very special thank you to the ever so inspiring, energetic and kind studio owner, Heather, for inviting us to her beautiful studio, and leading us through such a fun Zumba and Barre class! And thank you to all our amazing attendees who were all smiles! –
March 13, 2016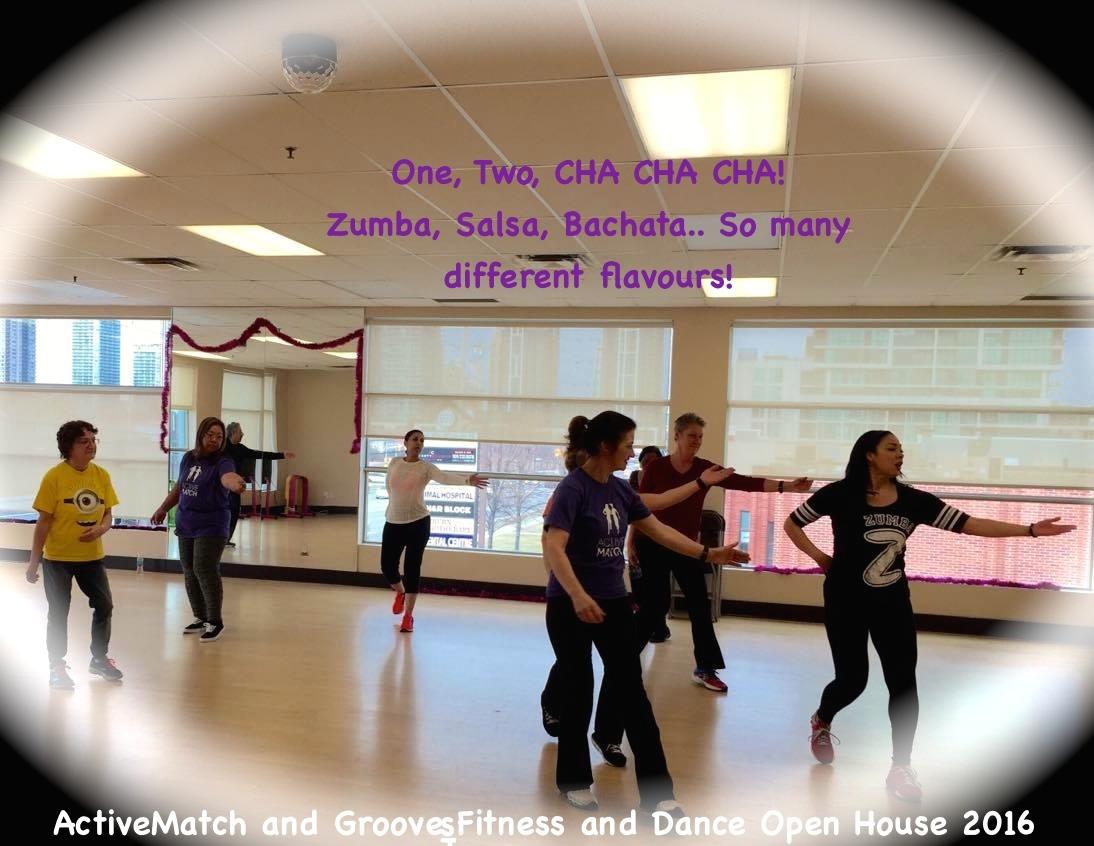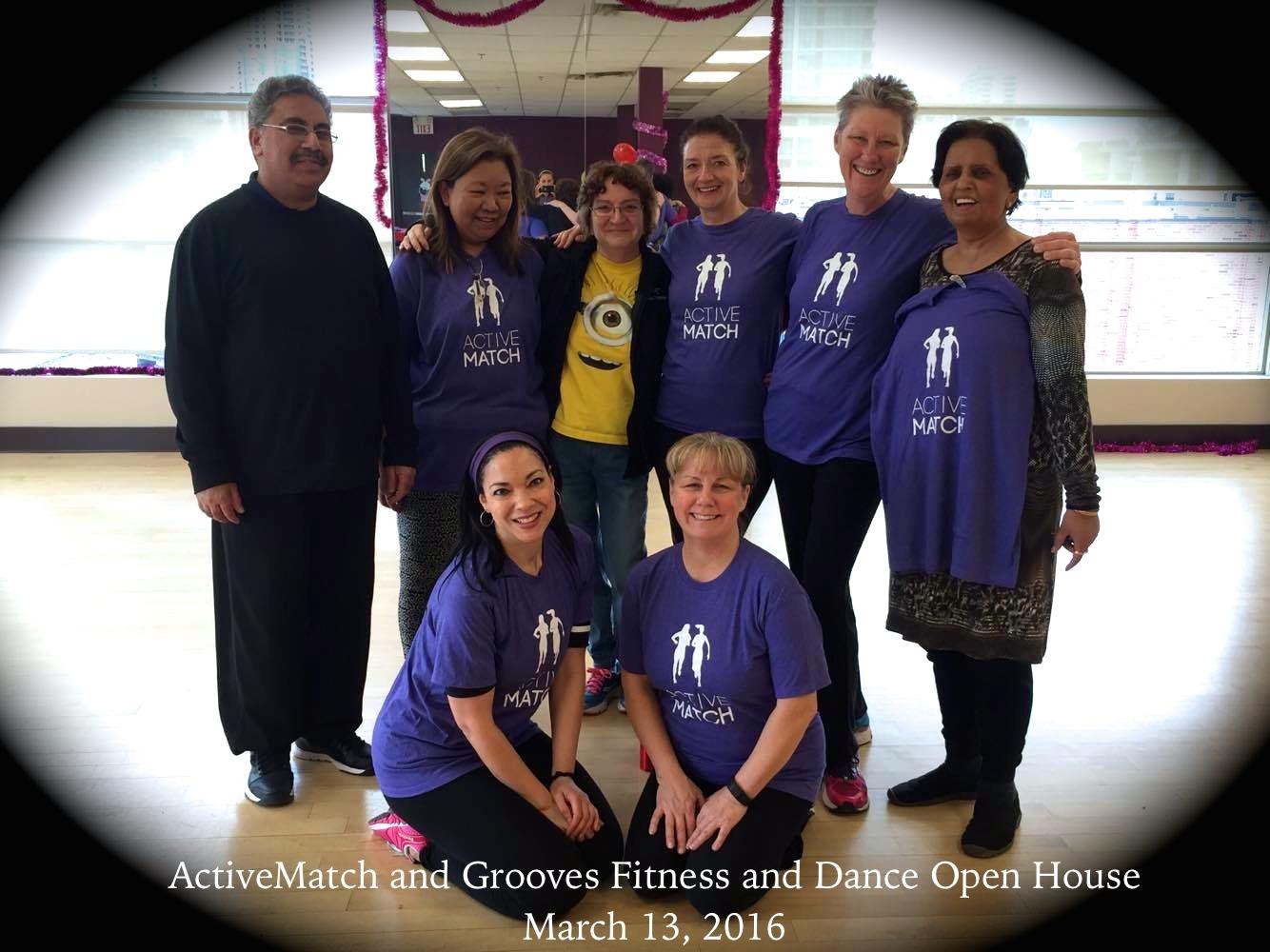 ---
Events in 2015
ActiveMatch "on the ground" Downtown Toronto Promotional Event in collaboration with Kidney Cancer Canada's Kick it Up for Kidney Cancer Day promoting physical activity for cancer prevention and for cancer patients at the University of Toronto Varsity Stadium. Thank you to all of our enthusiastic volunteers! –
June 7, 2015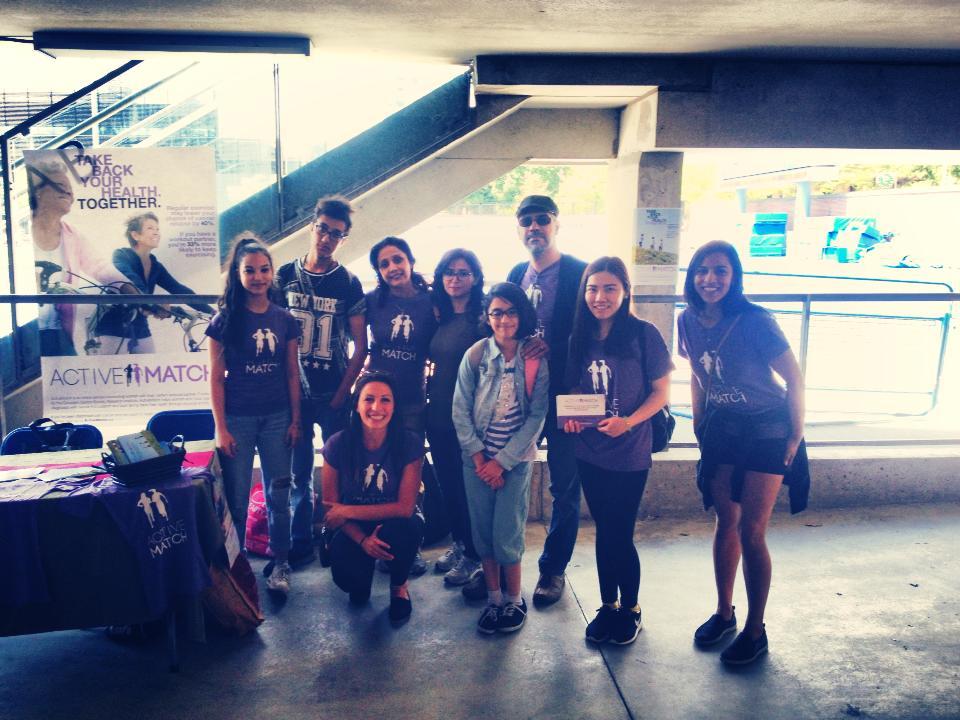 ---
ActiveMatch and Toronto Soccer Connection (tscsoccer.ca) hosted the first ever Give Cancer the Boot charity co-ed soccer tournament, raising money for the Canadian Cancer Society. Absolutely amazing day on and off the pitch!! Thank you to our volunteers –
August 23, 2015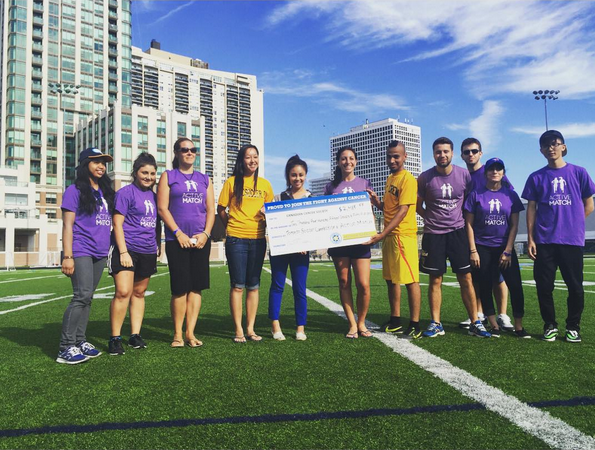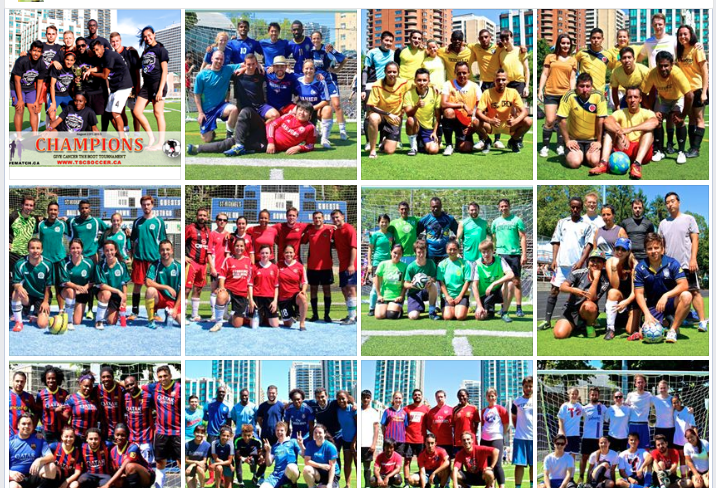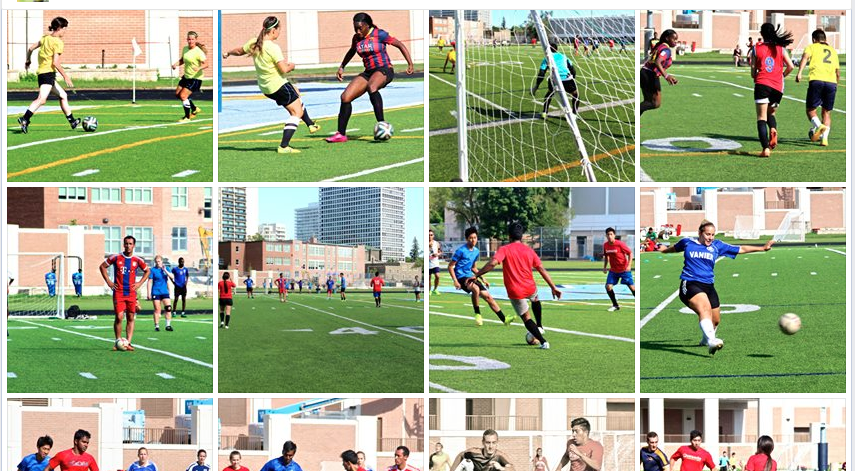 Visit TSC Toronto Soccer Connection's Facebook page for more photos from this amazing day, or click here.
---
ActiveMatch crew led the warm up and cheered on walkers completing the Melanoma Network of Canada Strides for Melanoma – Walk for Awareness at Sunnybrook Park –
September 27, 2015.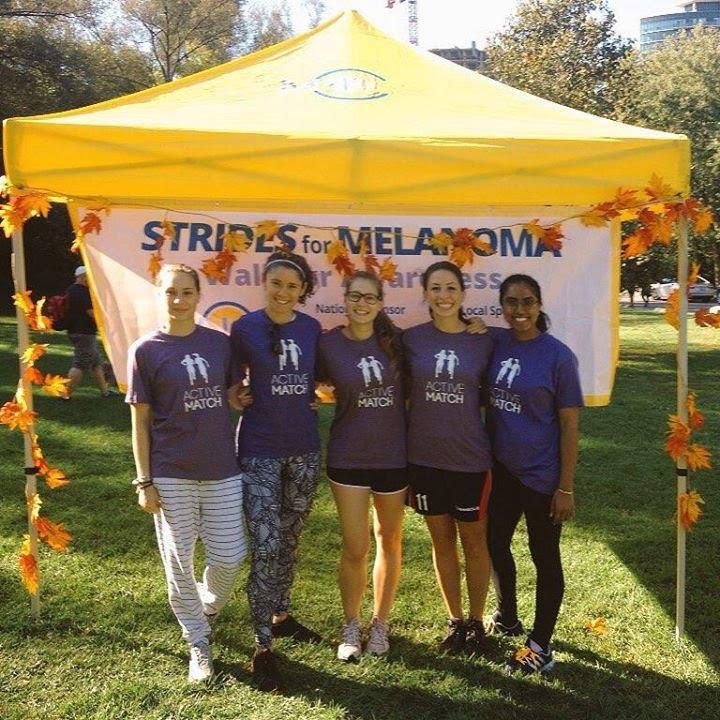 ---
"Fashion Voices Breast Cancer" an After Breast Cancer (ABC) Fundraiser –
March 23, 2015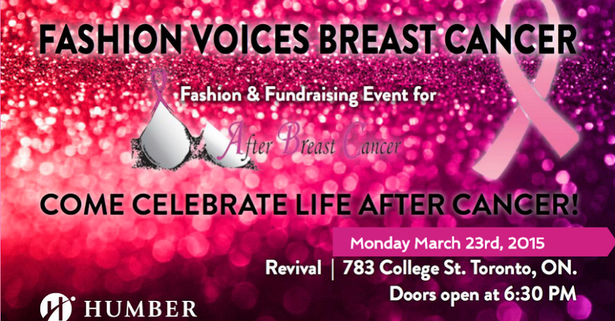 ---
Rethink Breast Cancer "High Risk Forum" –
May 19, 2015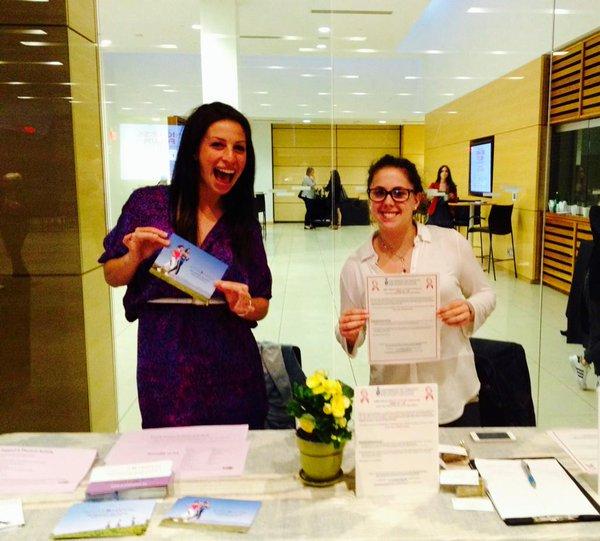 ---
Mississauga Halton/Central West "Primary Care Oncology Day" –
June 3, 2015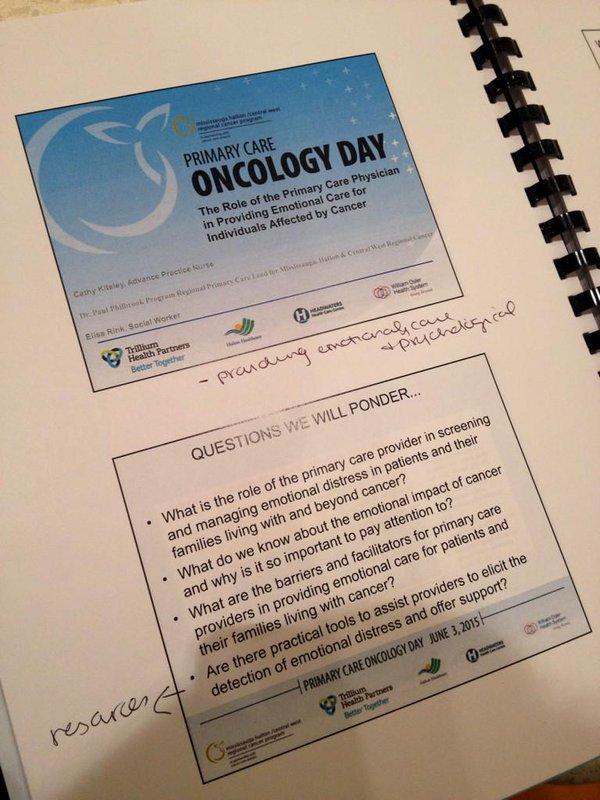 ---
Melanoma Informational Event & Nutrition Event hosted by Toronto Central Regional Cancer Program at Sunnybrook's Odette Cancer Centre –
June 3, 2015 & November 30, 2015
---
Rethink Breast Cancer's "Boobyball" 2015 –
October 2, 2015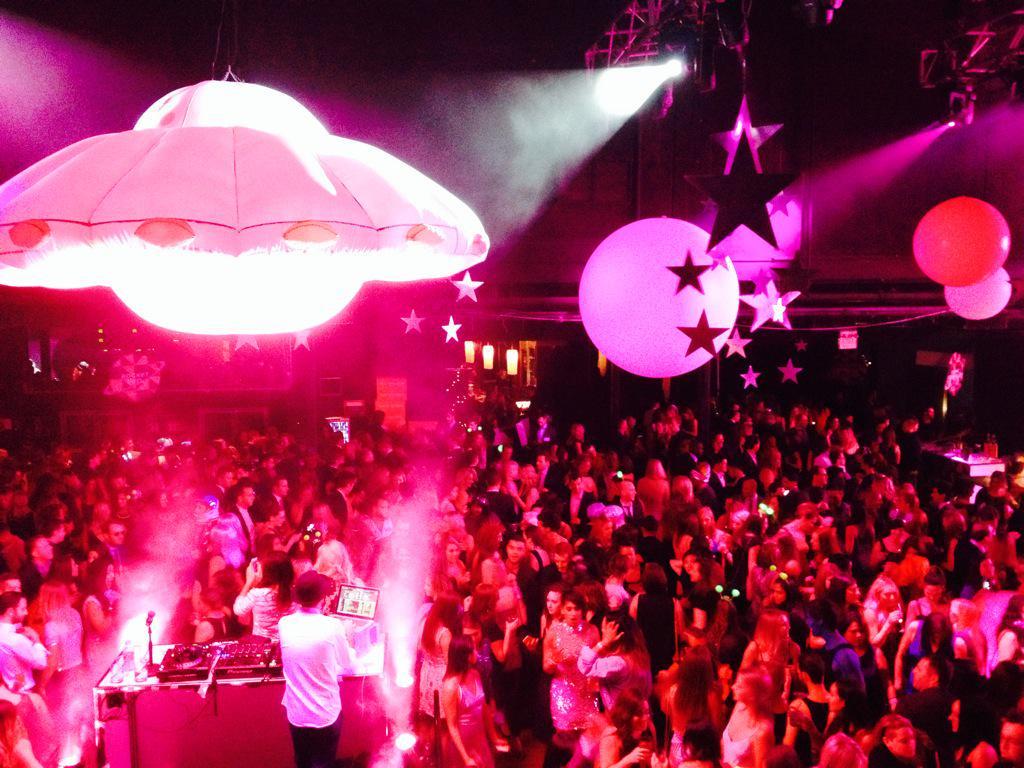 ---
Canadian Breast Cancer Foundation's "CIBC Run for the Cure" –
October 4, 2015
---
"BRA (Breast Reconstruction Awareness) Day 2015" Educational Tables for exercise and cancer in Brampton & Toronto –
October 14 & 21, 2015
---
ActiveMatch in the media
We would like to thank…
The Toronto Star (thestar.com), for featuring a story about the inception of ActiveMatch in the article entitled, "Pilot project motivates women to exercise. Website is funded by Canadian Cancer Society grant" –
May 1, 2014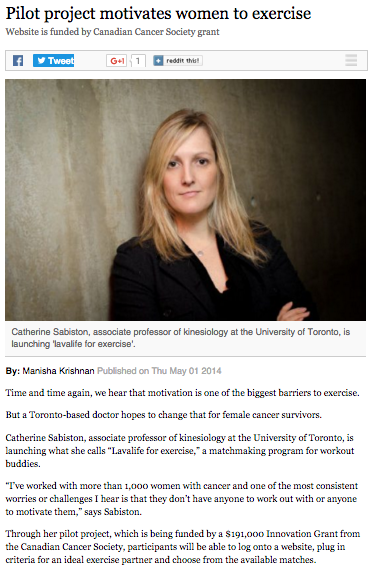 See full article at:
http://www.thestar.com/life/cancerresource/2014/05/01/pilot_project_motivates_women_to_exercise.html
---
Willow Breast & Hereditary Cancer Support for featuring ActiveMatch in your June Newsletter and on your online blog –
June, 2015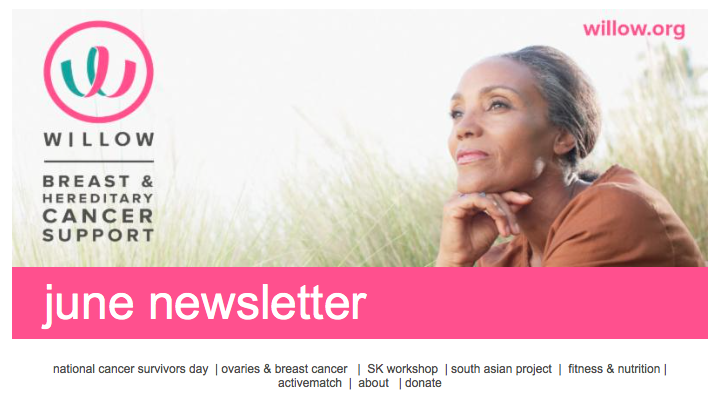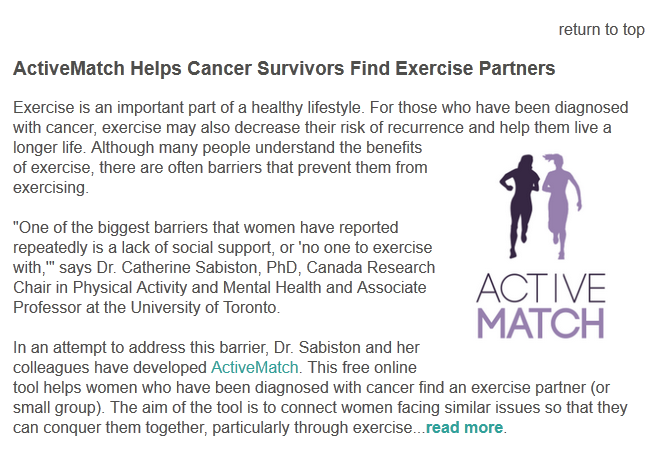 Link to blog post:
http://www.willow.org/activematch-helps-cancer-survivors-find-exercise-partners/
---
The Hamilton Spectator for featuring Dr. Sabiston and ActiveMatch in a special edition section of the Hamilton Spectator: "Dr. Sabiston, How are you making it happen?" Celebrating women's achievements 2015: This is the year for action! –
March 13, 2015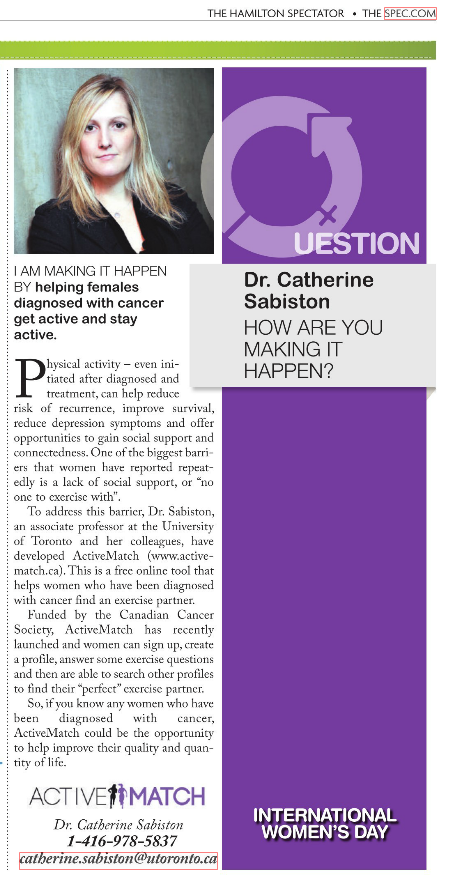 Link to special edition:
http://edition.pagesuite-professional.co.uk/Launch.aspx?EID=9b885268-b325-4f95-bf67-7e505f78eeae
---
The Canadian Cancer Society's connection community cancerconnection.ca which hosted a live webcast called "The truths and myths of exercise and cancer." During this webcast, the founder of ActiveMatch, Dr. Catherine Sabiston, spoke about the importance of exercise for individuals affected by cancer! –
May 26, 2015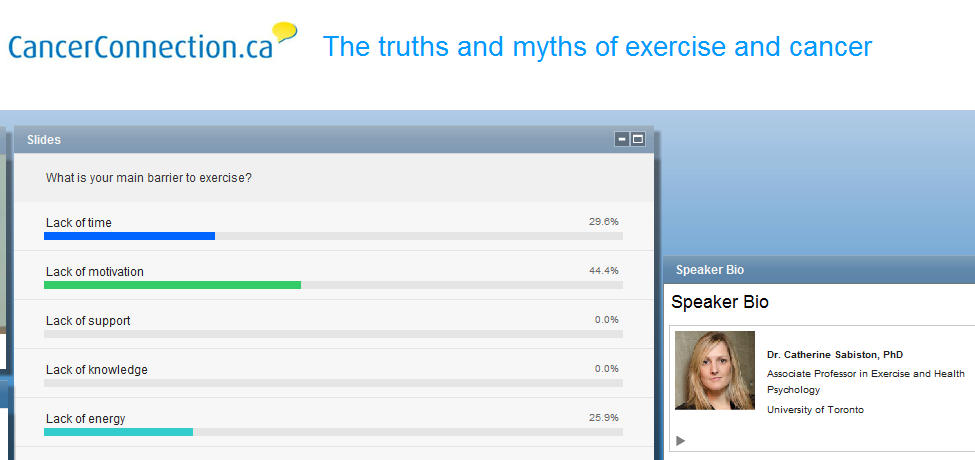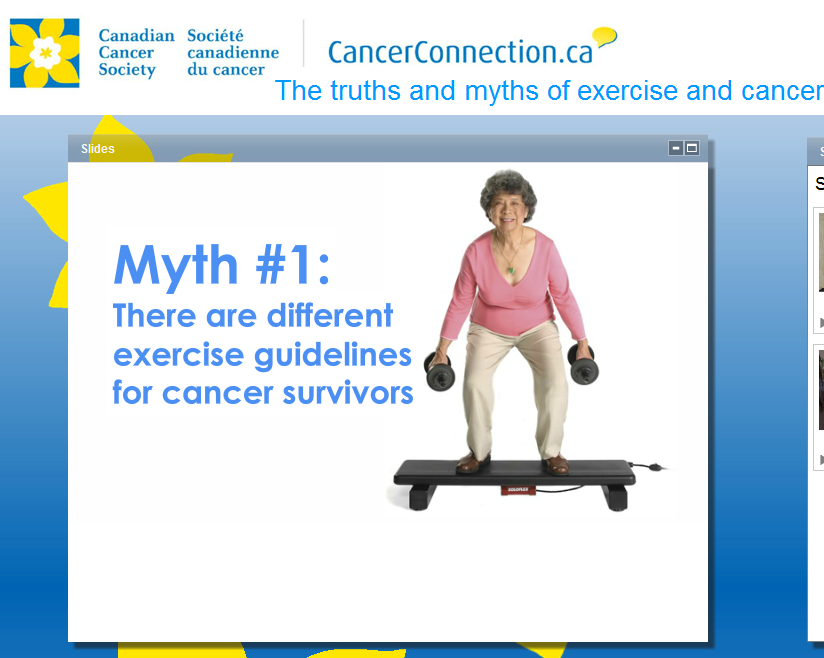 To see the full webcast and resources, visit: http://cancerconnection.ca/webcasts and find the May 26, 2015 webcast.
---
Simcoe Muskoka Regional Cancer Program (SMRCP) for hosting the Lunch and Learn Sessions at Royal Victoria Hospital, entitled "Improving health in cancer survivors together: one step, ride, or stroke at a time", where Dr. Catherine Sabiston provided clinicians with the latest research findings about the benefits of physical activity for cancer survivors, and evidence-based strategies to help patients become more physically active, including the introduction of ActiveMatch –
August 11, 2015
---
Cancer Care Ontario for hosting Dr. Catherine Sabiston's educational rounds webinar entitled "Steps to getting cancer survivors more active and less sedentary: A case for ActiveMatch" –
October 30, 2015
---
Bladder Cancer Canada for featuring ActiveMatch in the discussion forum:
https://bladdercancercanada.org/en/discuss/viewthread/26836/
---
CancerConnection.ca for featuring ActiveMatch in the discussion forum:
http://cancerconnection.ca/discussions/viewtopic/48/55959?post_id=248074#p248074
---
Central Health Line (via Central CCAC) for featuring the ActiveMatch news story: http://www.centralhealthline.ca/displayArticle.aspx?id=26360
---
Young Adult Cancer Canada for supporting and sharing ActiveMatch.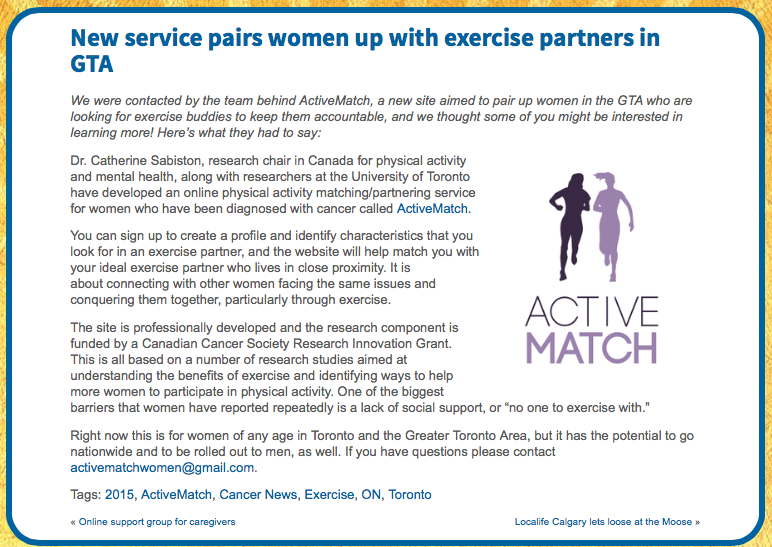 Link to article:
http://www.youngadultcancer.ca/new-service-pairs-women-up-with-exercise-partners-in-gta/
---
Southwestcancer.ca for supporting and sharing ActiveMatch –
December 14, 2015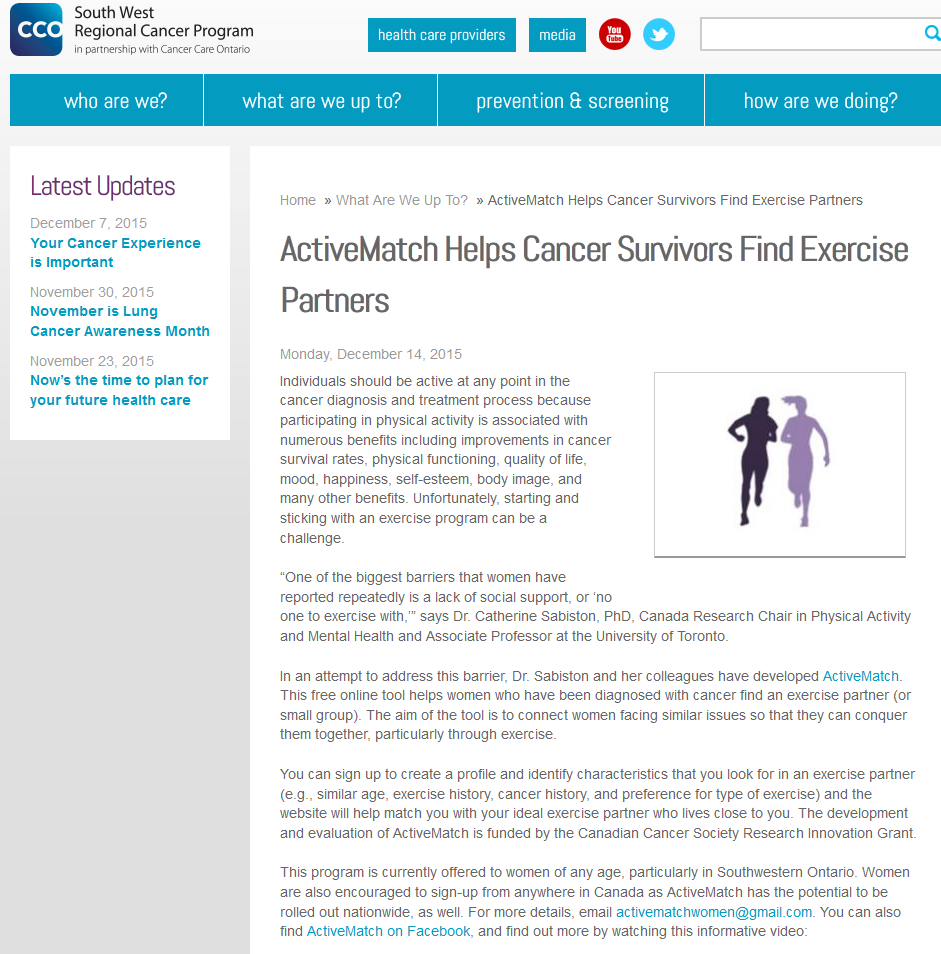 Link to article:
http://www.southwestcancer.ca/what-are-we-up-to/activematch-helps-cancer-survivors-find-exercise-partners
---
Haley Rehab for supporting and sharing ActiveMatch –
December 15, 2015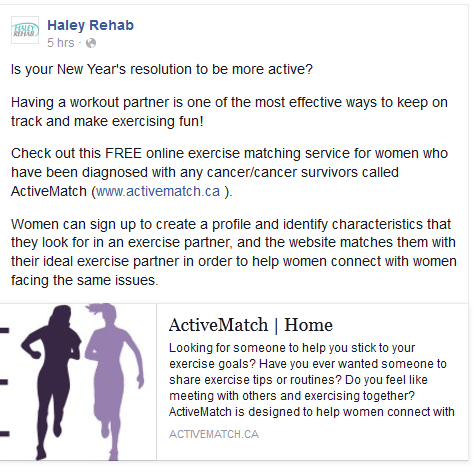 ---
Canadian Cancer Survivor Network (CCSN) for supporting and sharing ActiveMatch –
January 15, 2016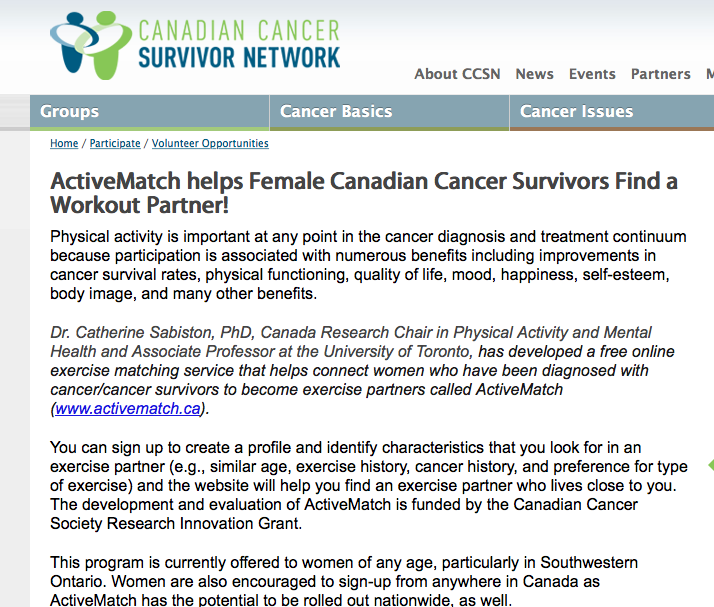 Link to article:
http://survivornet.ca/en/take_action/other_ways_to_get_involved/activematch_helps_female_canadian_cancer_survivors_find_a_workout_partner