Our ActiveMatch Team also hosts community events where we bring women together to enjoy physical activity, and provide extra help for you and your exercise partner(s).
Get Matched, Get Active!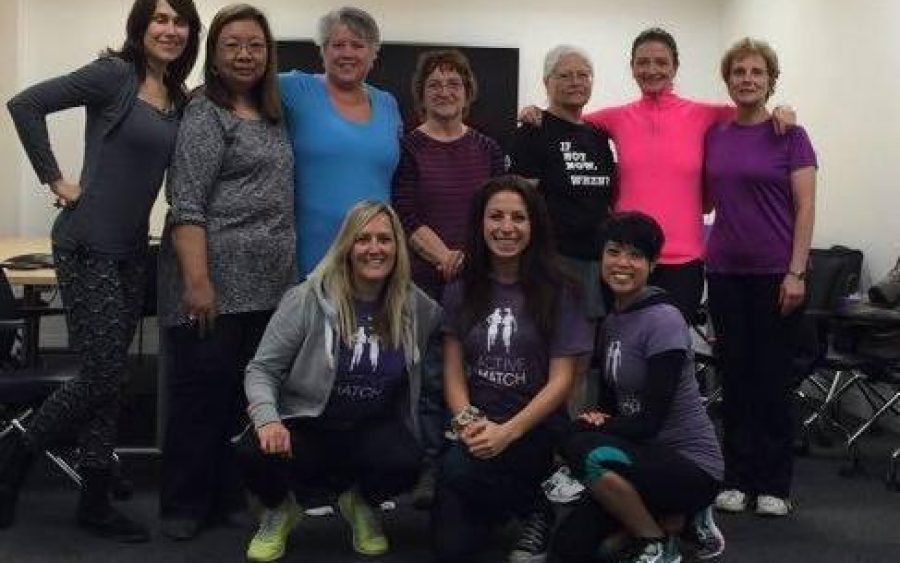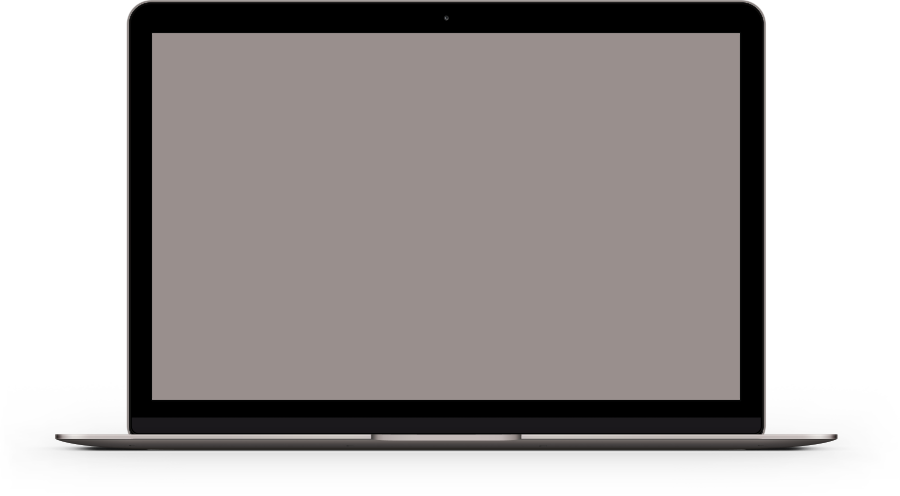 ActiveMatch Walkthrough Video
Watch our video to learn more about ActiveMatch and visit our FAQ if you have any questions that haven't been answered by watching it.
Learn More
From ActiveMatch Members

My exercise partner makes me walk longer and further because time flies by… better than owning a dog!

I wanted someone my age – I'm a young survivor. I found someone to motivate me to train.
From ActiveMatch Members.
From ActiveMatch Members

Thanks so much, I am looking for new ways to be active!

ActiveMatch is a great as a maintenance program after other support programs
From ActiveMatch Members..
From ActiveMatch Members

Stay active. The best thing for you.

I want someone to related to, to talk about what I'm going through – that's what ActiveMatch is
From ActiveMatch Members…
From Exercise Professionals and Health Care Providers

I give out your postcards all the time – it's a great initiative to get women active.
Medical Oncologist in Kingston
From Exercise Professionals and Health Care Providers

This is a wonderful initiative to help support women in their wellness journey!!! Hope it inspires more of it!
Dance and Fitness Instructor in Mississauga
Looking for someone to help you stick to your exercise goals?
Have you ever wanted someone to share exercise tips or routines?
Do you feel like meeting with others and exercising together?
ActiveMatch is designed to help women connect with other women to find support for exercise.
Sign Up Now
Is ActiveMatch a service or a research project?
ActiveMatch is both a free service and a research project. As a standalone service, we hope to help find you an ideal exercise partner to join you in adopting a more healthy, active lifestyle. The research that will be conducted is funded by a Canadian Cancer Society Research Institute Innovation Grant (CCSRI) to evaluate the service and see if it is working!
READ MORE
Is ActiveMatch safe and secure?
ActiveMatch has multiple layers for safety and security (e.g. screening questions to detect fraudulent profiles). ActiveMatch is a secure webspace that requires a registration process and approval by the research team, and that personal information will not be "seen" or visible by common people searching the web or non-members.
READ MORE